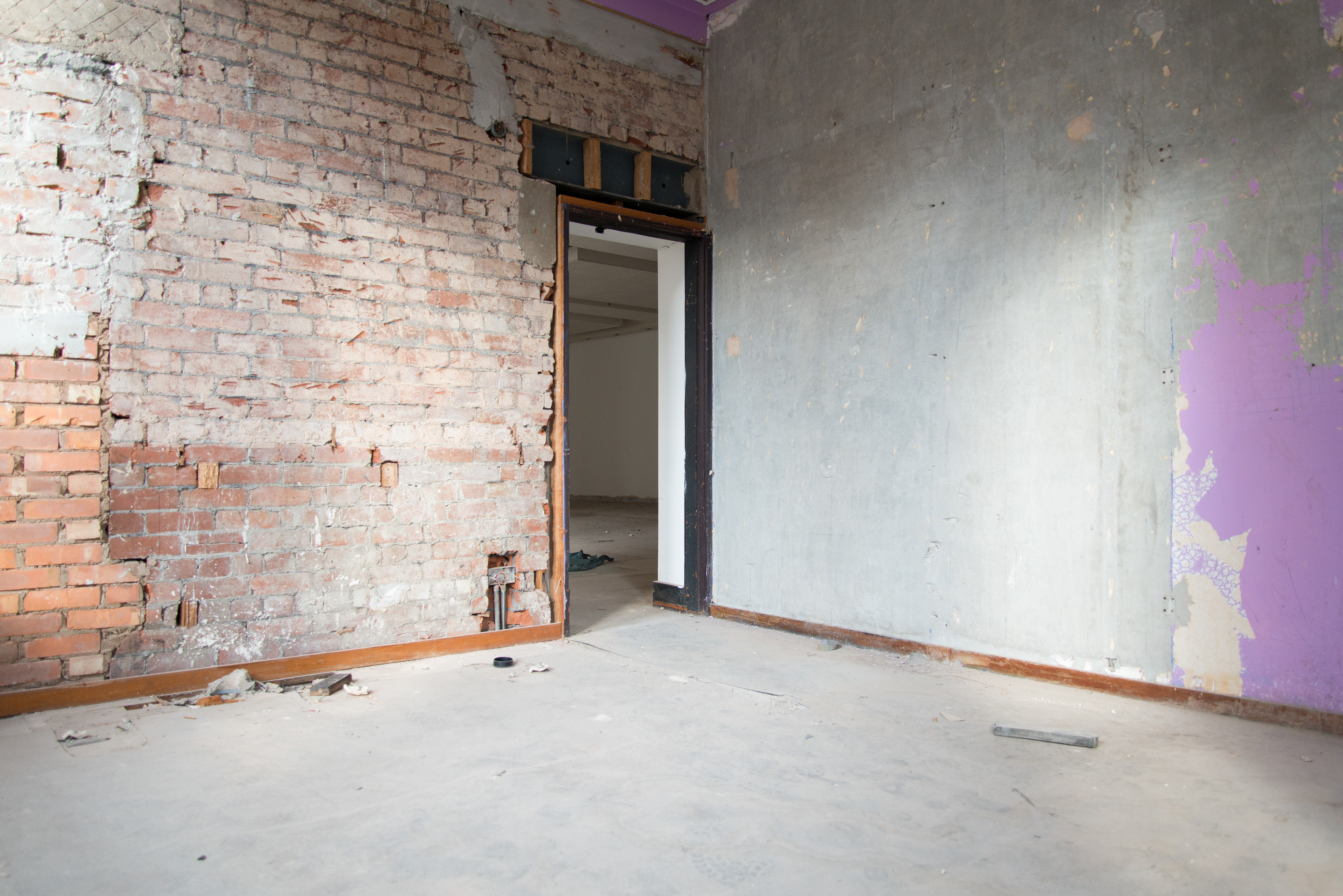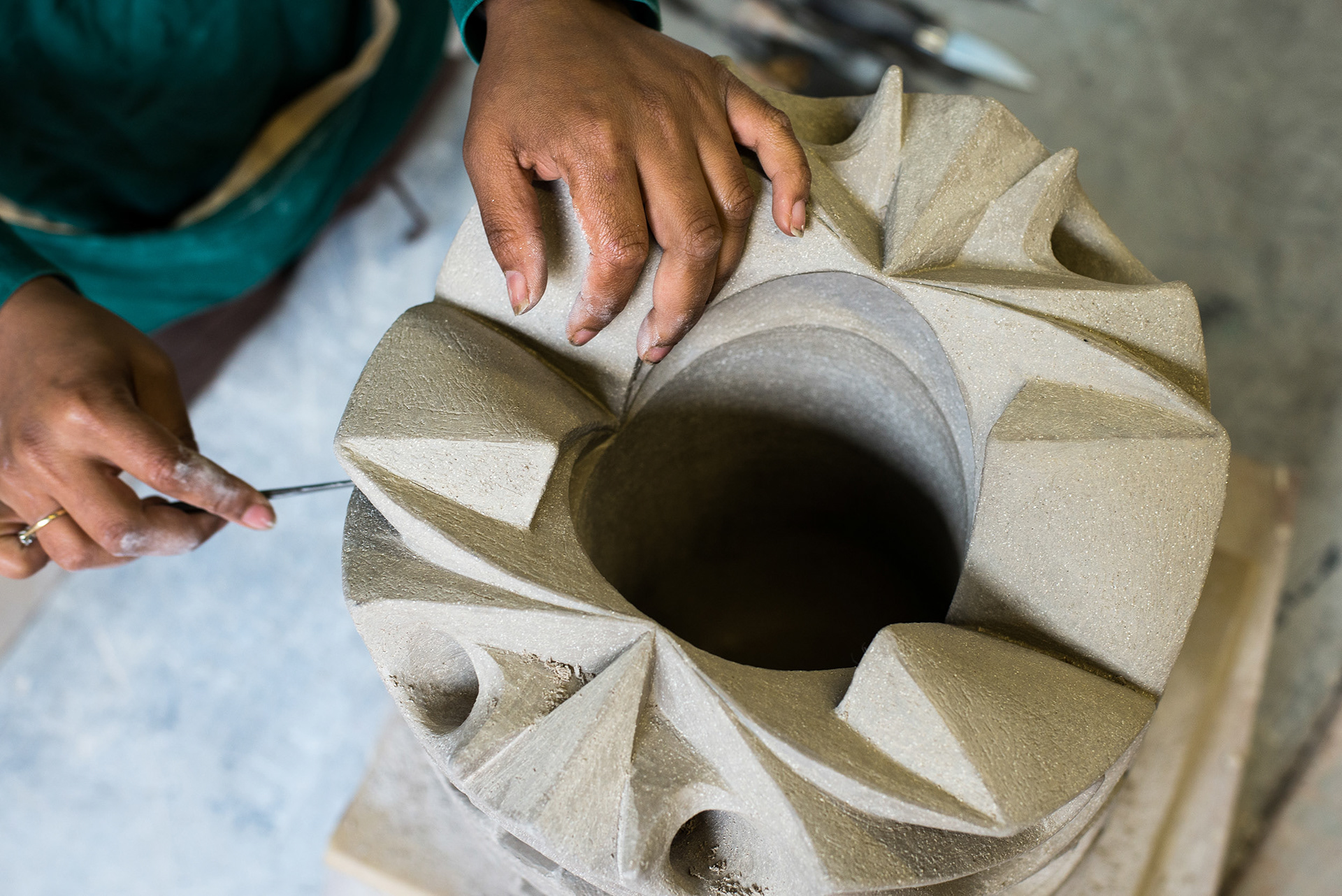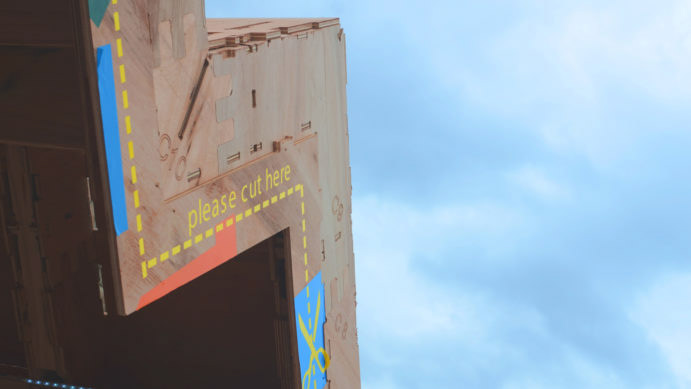 Empowering creative communities to lead change
I'm a creative entrepreneur. I initiate, direct and deliver creative and cultural place-based projects, programmes and strategies. Co-design and participation are at the heart of my practice. 
I connect people with places, with a specific focus on the natural and built environment, through design and creativity.
I'm a collaborator, curator, facilitator and disrupter. A placeshaker.
I work with a network of artists, makers, community groups, policy makers and local organisations as well as academics, industry and students, creatively engaging in urban processes and project development. 
I'm blessed to love my work, so the boundary is blurred between work and life. Art, creativity and community are core to my character and wellbeing. As a family, we love to experience new places, projects and exhibitions, and often plan our family time exploring new environments and learning new skills. 
Here are some of my favourite memories and experiences...