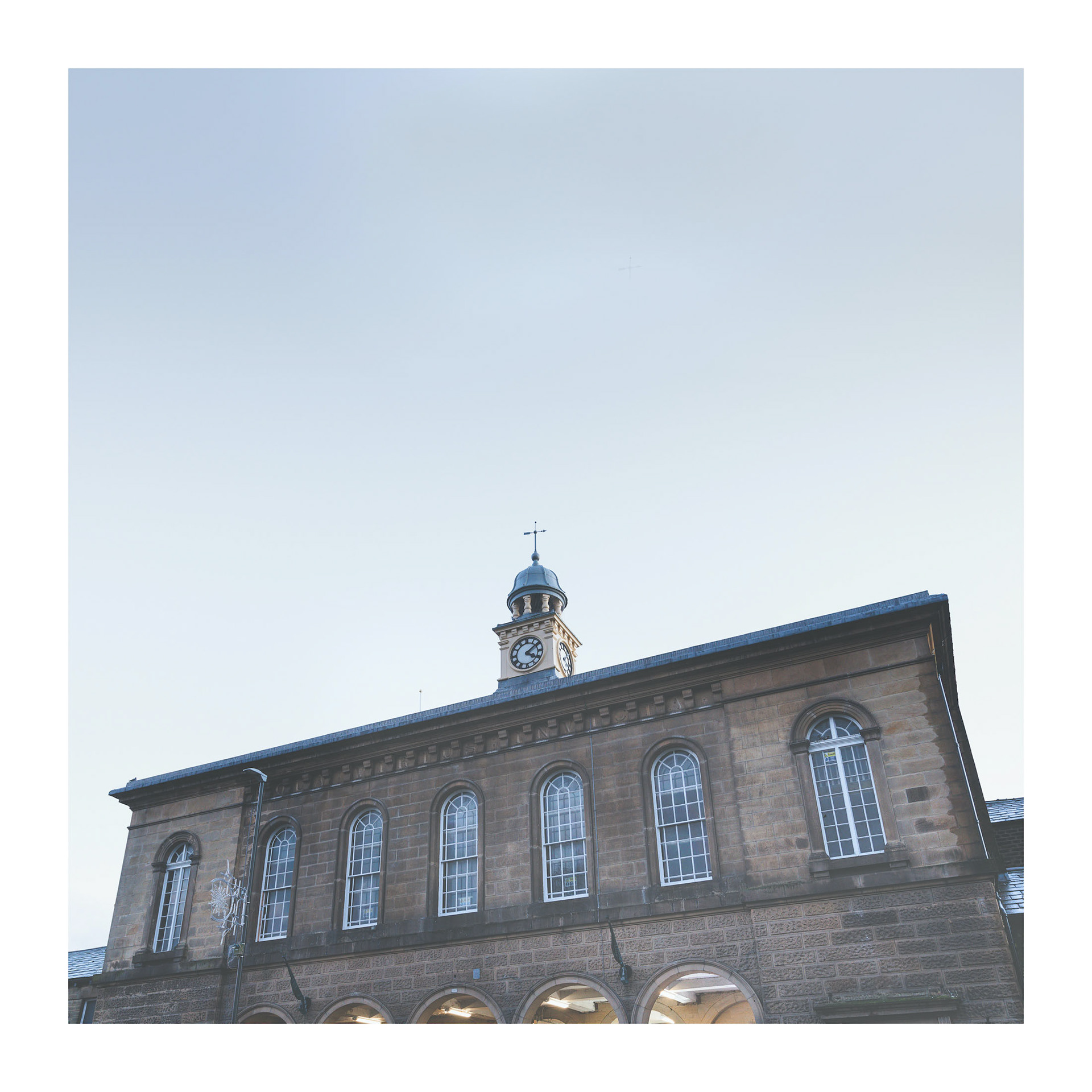 GLOSSOP CREATES - RESEARCH COMMISSIONS LAUNCH!
Glossop Creates is a campaign aiming to empower Glossop's creative community - including local artists, writers, designers, chefs and makers - to come together, create ideas and lead the change it wants to see. Following a successful bid to Arts Council in November 2020, we launched the Glossop Creates website with a Christmas Advent promotional campaign to highlight local, independent businesses operating in Glossop, and encourage local shopping. 

​​​​​​​
I am currently designing the commissioning programme with a series of small projects to enhance our research and networks in Glossop. Titled 'Pairings', we will appoint local artists and pair them with local groups, exploring the themes of nature, heritage and food.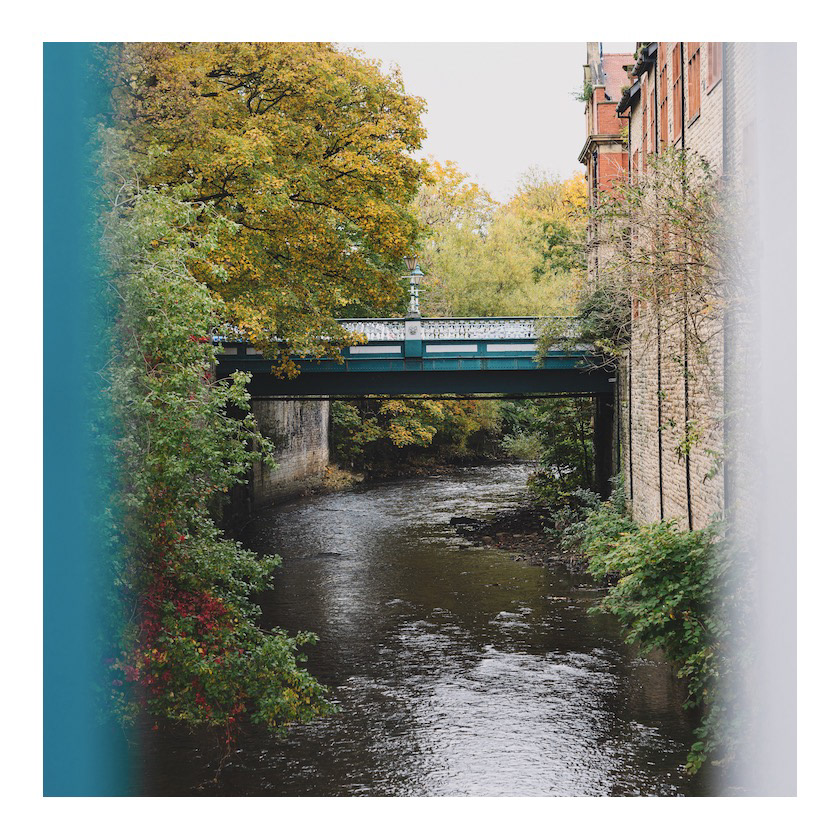 SUCCESSFUL FUNDING FOR 'THE BRIDGE' 
Last Summer I was invited to join the Stalybridge Heritage Action Zone (HAZ) Cultural Consortium via the FutureEverything project, this place [of mine] and the work I am doing with Glossop Creative Trust (the towns are a mere 6 miles apart). 
I have since been made Chair of the Cultural Consortium and we have now learnt we have been successful with some funding for the 4-year scheme. 
We have the opportunity to create an exciting art and regeneration programme of activity, and develop a model to test ideas, engage communities and connect to the Tameside Cultural Framework.
More to follow soon!​​​​​​​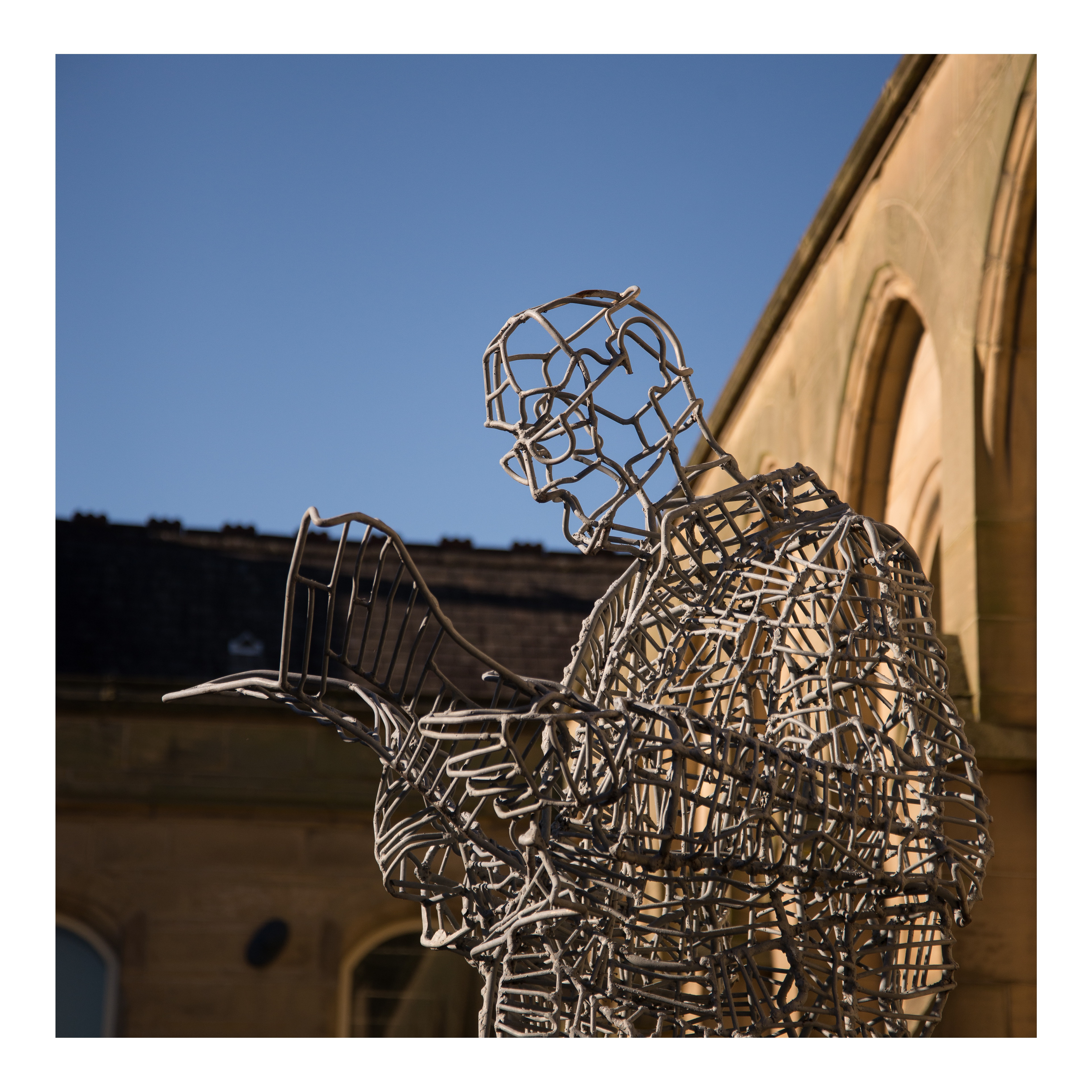 TAMESIDE CULTURAL FRAMEWORK
Working with Andy Brydon of Curated Place, we have been invited to carry out feasibility on how a cultural framework can be developed for Tameside Council. 
This follows on from working with the Council in 2017 on the Mapping Ashton project which included delivering a student Live Project with Sheffield School of Architecture titled The Ashton Platform.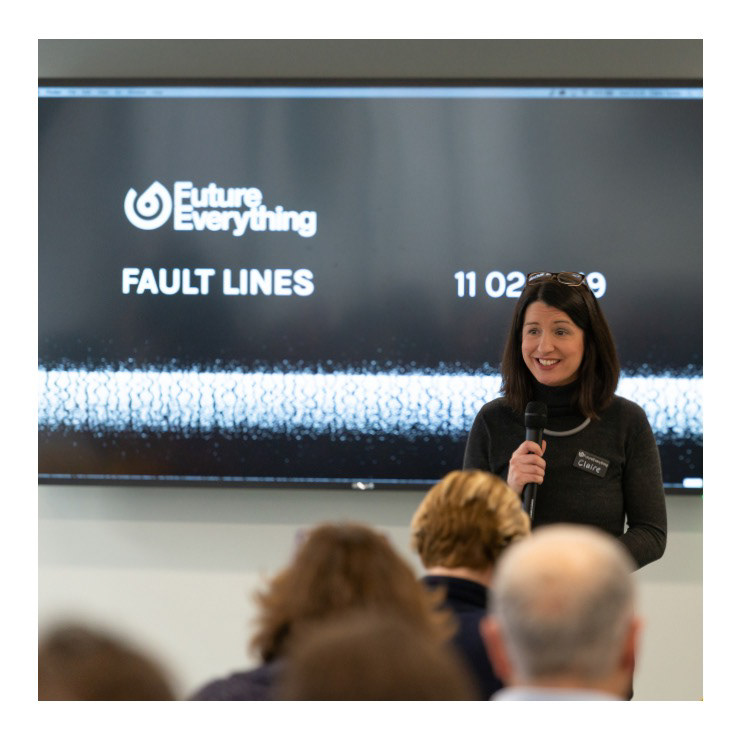 It is the start of the year, and I have made a HUGE decision to step down in my role as Co-Director / Executive Director of FutureEverything, after working for this wonderful organisation for 3.5 years! 
I am going to focus on my own creative practice and I'm on a mission to complete my PhD at some point in 2022 (wish me luck!!)
It goes without saying I will miss the team at FE terribly but I am so proud of everything we have achieved since I was promoted into this role in July 2019. I plan to share some of my highlights very soon, including this place [of mine], FAULT LINES and Alternate Futures.